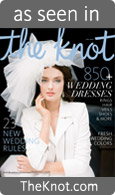 Maison Louisiane Catering can handle all of your catering needs ranging from wedding receptions, full course gourmet meals, corporate functions, family reunions and everything in between. We have successfully hosted hospitality functions in many major cities including New York, Denver, Atlanta, Miami, New Orleans and Philadelphia.
Service Staff
Maison Louisiane Catering provides full service uniformed catering staff for the duration of the event. Our professionally trained crew will anticipate your every need ensuring a successful and seamless event.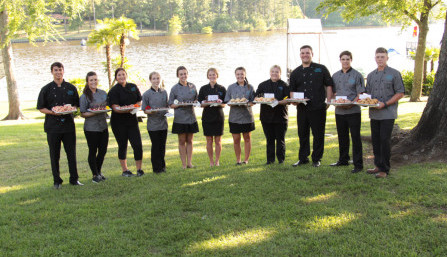 Bar Service
Maison Louisiane Catering provides turn-key professional beverage service. We can create Mojito Bars, Whiskey & Cigar Bars, Beer Bars, Sangria Bars and many others. Let us work with you to create a "signature drink" for your special day.